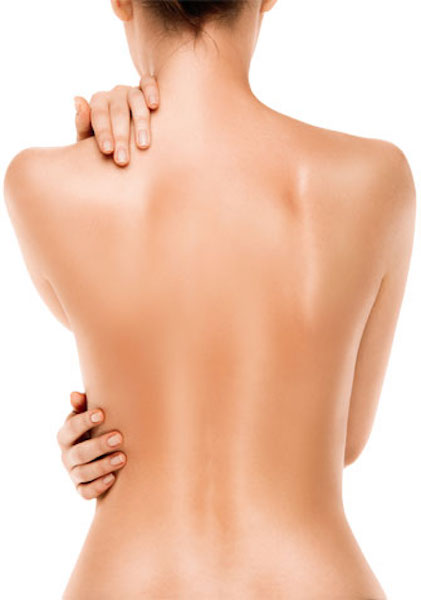 Labiaplastysurgeon.com offers patients the most complete repository of globally respected surgeons, leading edge medical research on feminine genital surgery and other information and leading-edge clinical studies.  We've enabled new research via clinical studies—published in medical journals—and provided a financial grant for the largest clinical study on labiaplasty surgical outcomes working with the most renowned surgeons in the country.
We cover every aspect of getting your surgery done, such as costs and obtaining credit, various surgical techniques, preoperative planning and postoperative care, privacy and confidentiality awareness, information on why you should travel to obtain medical care.
Because of all the misinformation currently on the Internet, labiaplastysurgeon.com is here to help and was the first comprehensive web portal dealing with such confidential and delicate issues. Our Board of Scientific Advisors is the most respected roster of medical industry guru's in labiaplasty, vaginoplasty and hoodectomy found anywhere today, offering the latest medical techniques and procedures.  Many of these surgeons are medical authors of clinical studies and are contributors and editors to the content on the LPS website—hence the information contained on this web portal is accurate.  Finally, our HON Certification is verifiable proof that our quality, accuracy and integrity standards are worthy of the highest grade by an independent Internet review board, HON.
Patients who are seeking surgeons with extensive experience in female genital cosmetic surgery, can rely on up-to-date information about labiaplasty, can view photos of labiaplasty before and after results, and read our patient success stories. Patients can also direct questions to individual surgeons about a prospective procedure by visiting our Ask the Doctor page of this web site.
We welcome patient inquiries and strive to respond to all requests for information about surgical procedures as soon as possible. If you have a question regarding any of our surgical procedures, we invite you to contact us.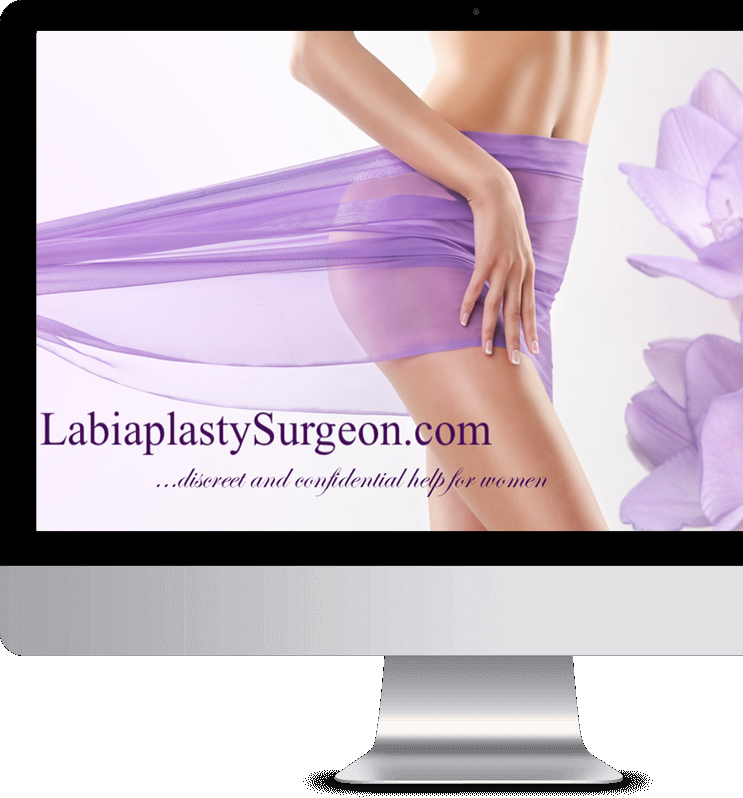 Our roster of physicians from multiple surgical fields now includes plastic surgeons, OB/GYNs, urogynocologists, cosmetic surgeons, and cosmetic vaginal surgeons. The combined knowledge of these surgeons empowers you with the most comprehensive knowledge base of information, which women (and their mates) can use to choose the best surgeon for their needs.  Our surgeons are diversely located to help patients with minimal travel, and each was chosen because of their high professional qualifications, experience in performing such procedures, and equally important . . . their good results.
Labiaplasty
Vaginoplasty
Clitoral Unhooding
Perineoplasty
G-Spot Enhancement
Liposuction
Breast Enlargement
Breast Lift
Tummy Tuck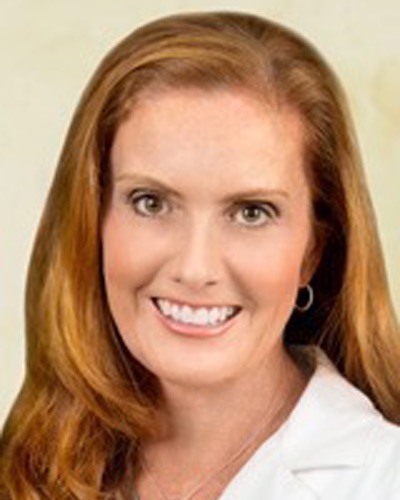 Dr. Susan Hardwick-Smith
Gynecologist
Dr. Hardwick-Smith specializes in vaginal and vulvar cosmetic surgery and is the first gynecologist in Houston to focus on cosmetic gynecology. With over 18 years of experience in vaginal surgery,  she has treated hundreds of women in Houston and from around the world.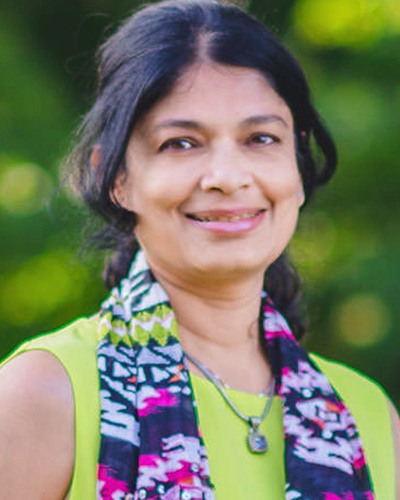 Dr. Uma Penmetsa
Gynecologist
Understanding the sensitive nature of women's health, we work together at ParkWest to create a welcoming, warm and empathetic environment where women of all ages feel safe and supported in their decisions about their health.